Comprehensive Physical Therapy for Neck and Back Pain
It is estimated that roughly 80% of adults in the United States have been bothered by low back pain at some point in their life. Low back pain can limit the ability to sleep, work, sit, walk, drive, and participate in social and recreational activities, but you can count on our experienced therapists to give you the comprehensive therapy you need to recover from pain.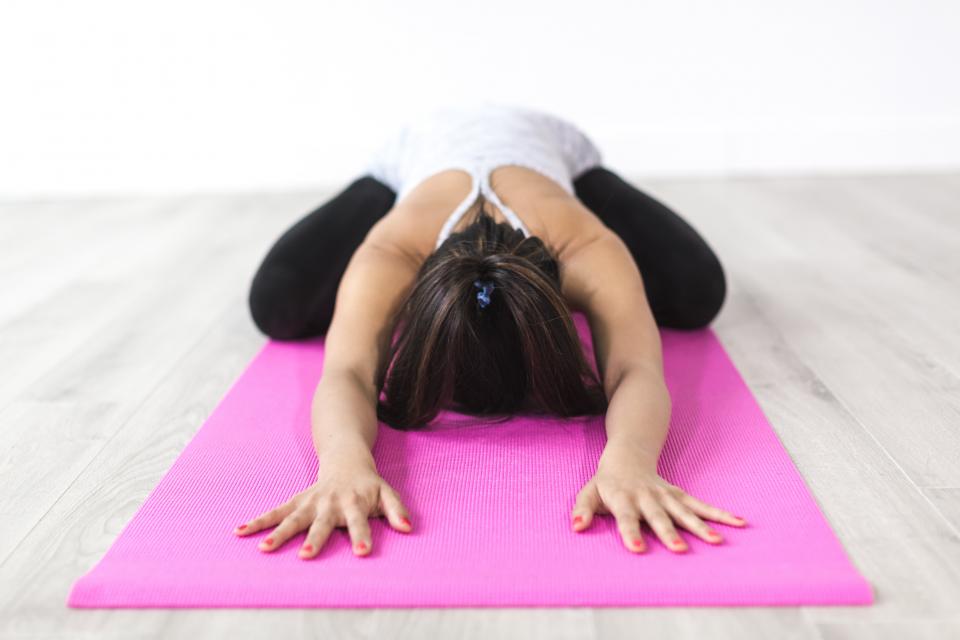 Regain Your Strength & Confidence
Our team incorporates exercise into your regular life and designs it to strengthen your core and reduce your pain. All exercise programs should have a component of core stability. Achieve Results Physical Therapy also offers aquatic therapy at the Rochester YMCA. When you're ready to regain your strength and confidence, contact Achieve Results Physical Therapy.
Full Neck Pain Recovery
Strengthen mid and lower back
Improve posture
Regain full motion
Practice low-impact stretching
Learn proper sleep positioning
Redesign your workspace
Relief for All Types of Back Pain
Herniated disc
Stiff joint
Arthritis (joint degeneration)
Fractures
Spinal deformities
Vertebral defects
START YOUR REHABILITATION TODAY! CALL 507-424-0678 OR CLICK BELOW: