Reduce the Risk of Serious Issues After an Auto Injury
How long should you wait before starting physical therapy? Starting your treatment program at Achieve Results Physical Therapy within a week of your accident can help to reduce risks of serious issues later and decrease long-term pain. The sooner you begin physical therapy, the sooner we can help you get the relief you deserve.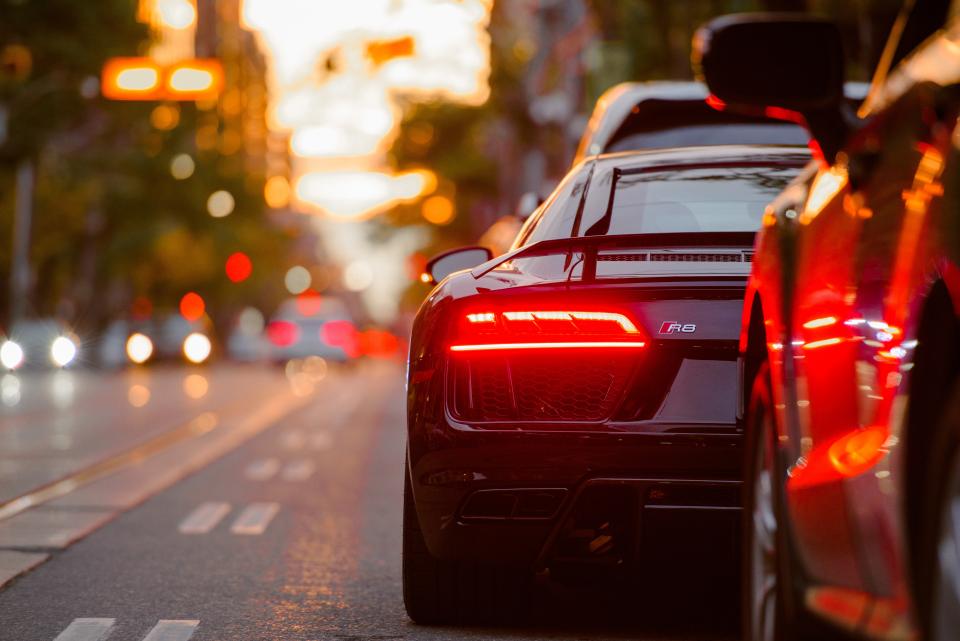 "I liked the great one-on-one relationship and attention given by the staff. Josh is thorough and you get incredible attention! Great patient treatment. You're not just a number."
Therapy and Pain Relief
You can experience drug-free pain relief with a variety of therapies. We offer various pain relief treatments that also help reduce swelling. Our main priority is to help you safely return to your normal activities as quickly as possible.
Comprehensive Treatments
Manual therapy
Soft tissue massage
Ultrasound
Stretching
Strengthening
Billed to your insurance
Immediate care after a car accident
In most cases, we should see you to begin an initial assessment within 48 hours of your car accident. In emergency cases, we would prefer to see you the same day of your accident if you are mobile enough to visit us. Get the help you need to start your road to recovery today.
START YOUR REHABILITATION TODAY! CALL 507-424-0678 OR CLICK BELOW: